Some suppliers have what can be described as non-standard direct debit policies. Suppliers do this for various reasons. Here we lay out what this means for your switching and what the pros vs the cons are.
A standard direct debit is when payments are made in equal monthly instalments.
A seasonal direct debit will still work out to the savings we quote over a year period, however the monthly bill will change dependant on whether you are in the warmer or the winter months.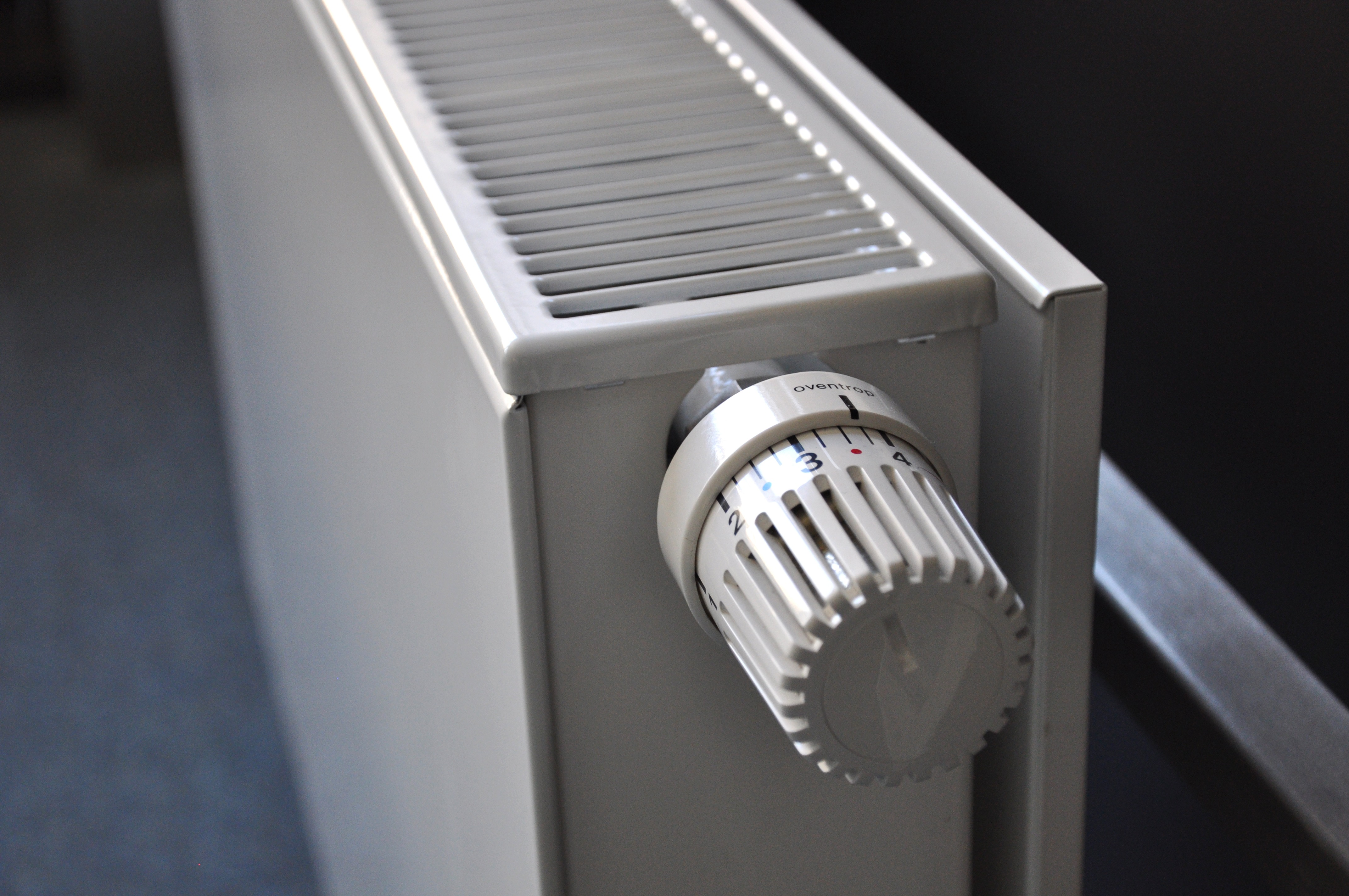 These seasonal direct debit payment schemes are offered by suppliers as there is an understanding that people don't use their energy evenly spread throughout the year, and paying adjusted amounts may help with cash flow in preventing the build up of debit/credit.
This won't be the best setting for everyone, if you are building up credit at the end of summer, and debit at the end of winter it is worth considering!